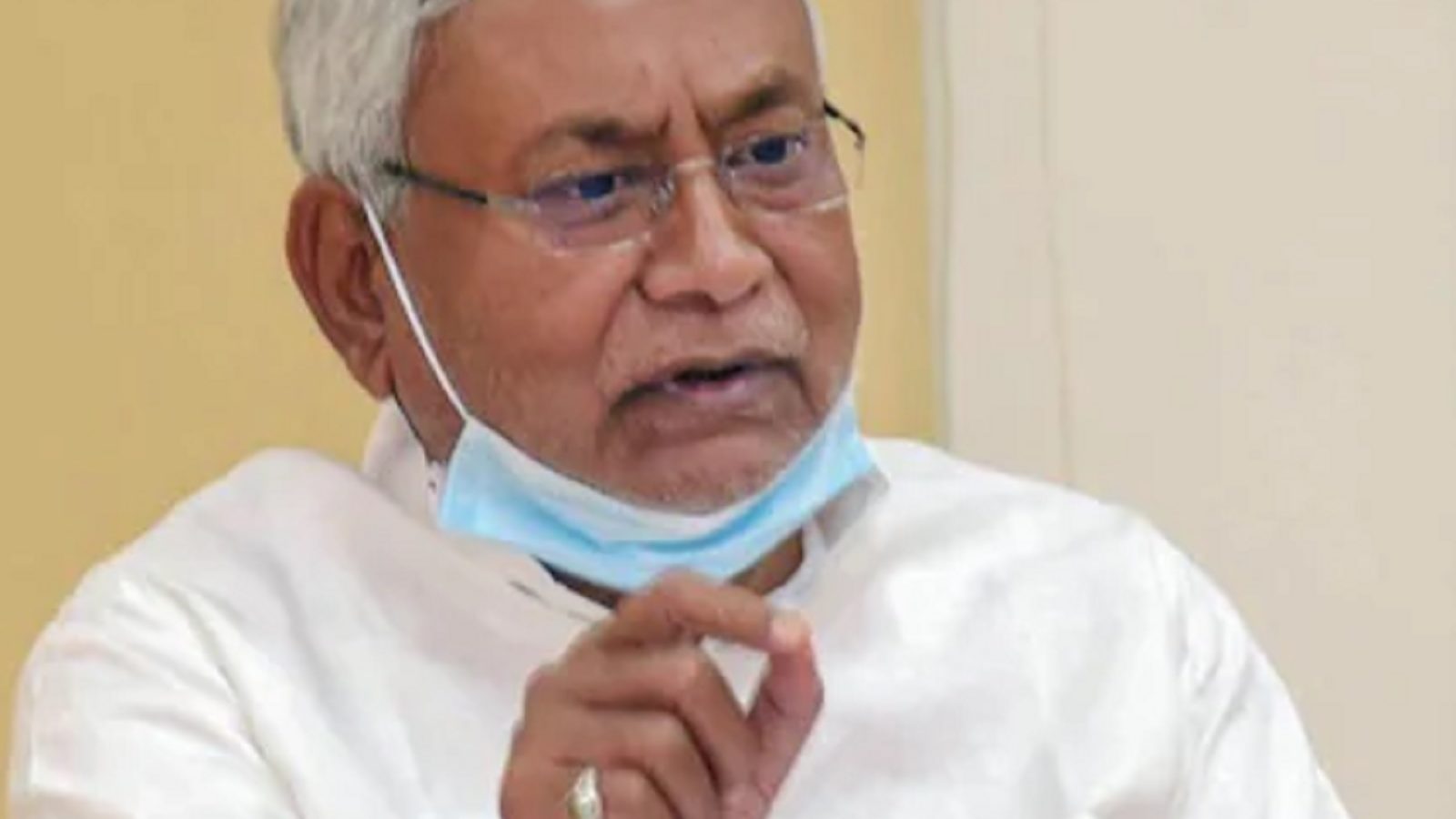 Patna. Chief Minister Nitish Kumar has been demanding special status for Bihar for the last several years. For this, Nitish Kumar has agitated many times from Patna to Delhi. But this effort of his has not been successful. The special status to Bihar has not yet been given by the central government to Bihar. But on Monday, Chief Minister Nitish Kumar made a big statement regarding the demand for special status. He said that there is no use in making it an issue right now.
In fact, this demand is being made in Bihar for a long time to give special status to Bihar. After becoming the Chief Minister, Nitish Kumar had raised this demand vigorously. But during the last two years, in view of the corona infection, the pace of this demand has slowed down. After the Janata Darbar in Patna on Monday, Chief Minister Nitish Kumar said on the demand of getting a special package or special status, that our demand has been there since the beginning. But for the time being there is no need to discuss it. We also keep working and make demands for what Bihar needs. But making it an issue now won't help.
On the rhetoric about the demand for special status and the amount being received from the central government, CM Nitish Kumar said that I have nothing to do with who gives what statement. We all know what we have done for Bihar. We keep on demanding and also keep working. We keep busy in our work. There is no need to worry too much about all these things. We urge people to remain alert.
In view of the fourth wave of corona infection, Chief Minister Nitish said that all people should be alert. The weather is constantly changing. Therefore, looking at the current weather, everyone will have to be alert in every way for the next one or two months.
From your city (Patna)

[Attribution to News18]